Welcome to the Equestrian and Therapeutic Center of Carregosa!
Upon entering the Equestrian and Therapeutic Center leave the hustle and bustle of day-to-day outside and allow us to take you to a new world of sensations and well-being!
Our goal is to provide Therapeutic Services, Health & Wellness, and Sports in order to improve the quality of life of our users.

The Center presents itself as a national reference in the therapy area, especially in Physiotherapy and Osteopathy. In Sports area will focus on Equestrian Sport.
Combining these two areas of activity and the experience of our professionals, also here we will have a therapeutic aspect in focus - the Hippotherapy.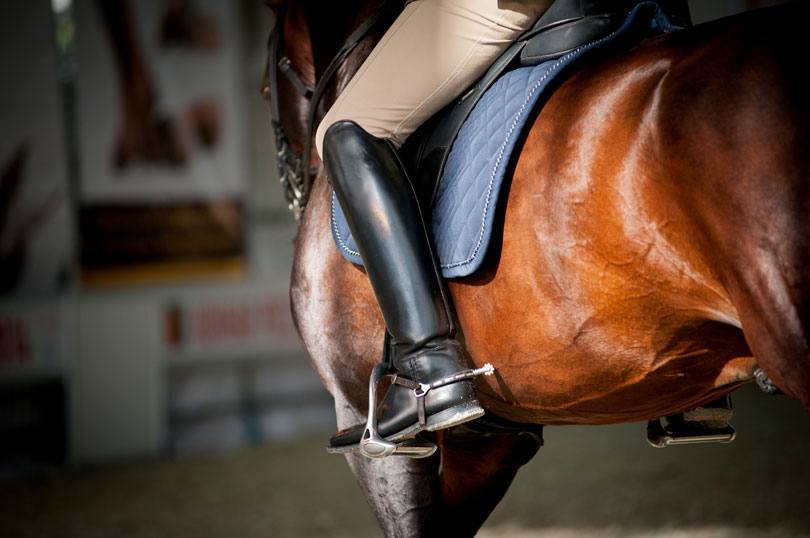 RIDING CENTER
The horse riding is the art of riding through the team spirit, complicity, self-confidence and decision-making ability that develops in the relationship between horse and rider.
Whether a rider with some experience, whether you're a beginner, you´re always welcome to our Equestrian Center!

Find out what we can do for you, with you.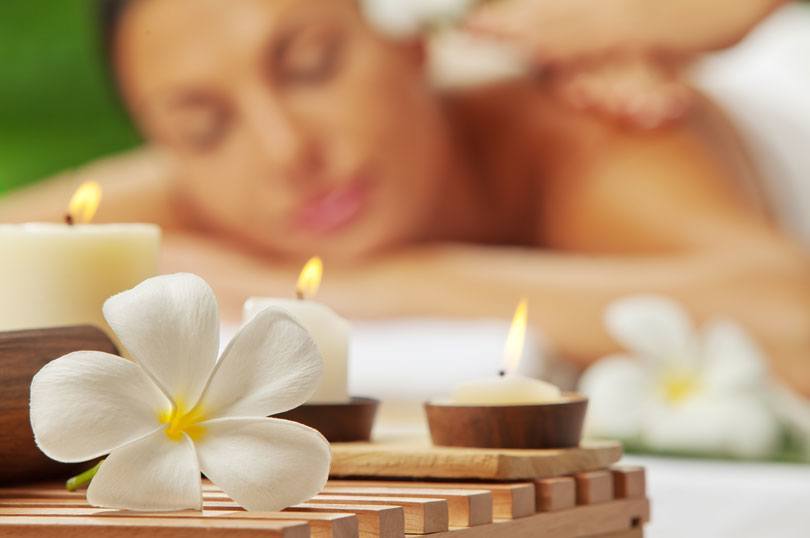 THERAPEUTIC CENTER
It is a private entity providing health care in the field of physiotherapy, osteopathy and welfare. It aims to provide a personalized therapeutic treatment as well as awaken individuals to play an active role in relation to their health.

Activate your health.